UK Hydrogen Production Network
Posted by:
Admin
Tags:
hydrogen, hydrogen production
Posted date:
07-10-2021
Right now we need to create the UK hydrogen production network.
A hydrogen production network needs to be started now in all the major Western countries and for that matter the world. We propose and have the following information for any major investment group to consider for the UK;
There are 48 counties in the UK With a total of 34 million vehicles on our roads today.
Now we would like to see and we do need hydrogen vehicles more than ever. Nothing will be happening from vehicle manufacturers until an initial hydrogen production network is in place.
The hydrogen production we are promoting is green hydrogen produced from renewable energy.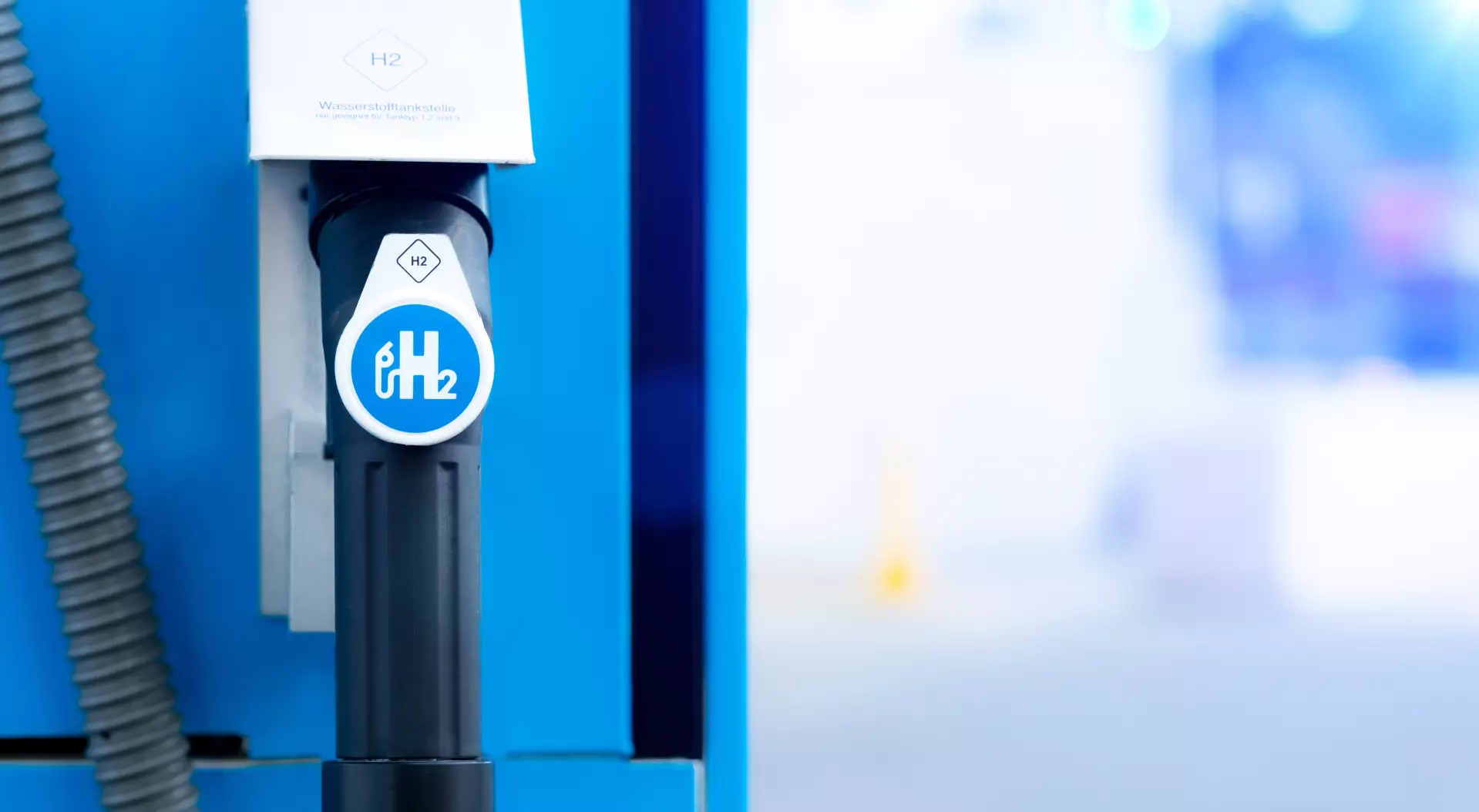 Initial UK Hydrogen Production Network
In each county we have wind turbines, solar, and hydro electric renewable power supply. Not always making money by powering the grid 24/7 there is redundancy. So we propose this.
In each county we select 1 for now, site with existing power over 8 mw.We install 4, 2mw hydrogen electrolysis machines. So now we have 48, 2 mw hydrogen production sites. We need to distribute this hydrogen to a minimum of 5 hydrogen outlets. Preferably on existing fuel retailers forecourts across the 48 counties of the UK.
Now you have 240 hydrogen fill points across the whole of the UK. A good starting distribution. Once established and growth recognised. More electrolysis machines can be added to the initial network up to the maximum of 4 units per site. When after some years upgrade will be needed to serve the 34 million vehicles in the UK.
This initial hydrogen production and fill network will encourage vehicle manufacturers to start placing hydrogen vehicles into showrooms.
Cost of this initial Hydrogen Production Network
Each site with a production volume of 1,168,000 million Kg per year.
Distribution to 5 outlets in that county.

Collectively 48 counties
Production volume 55,064,000 million Kg per year distribution to 240 retailers in existing fuel retailers in the UK.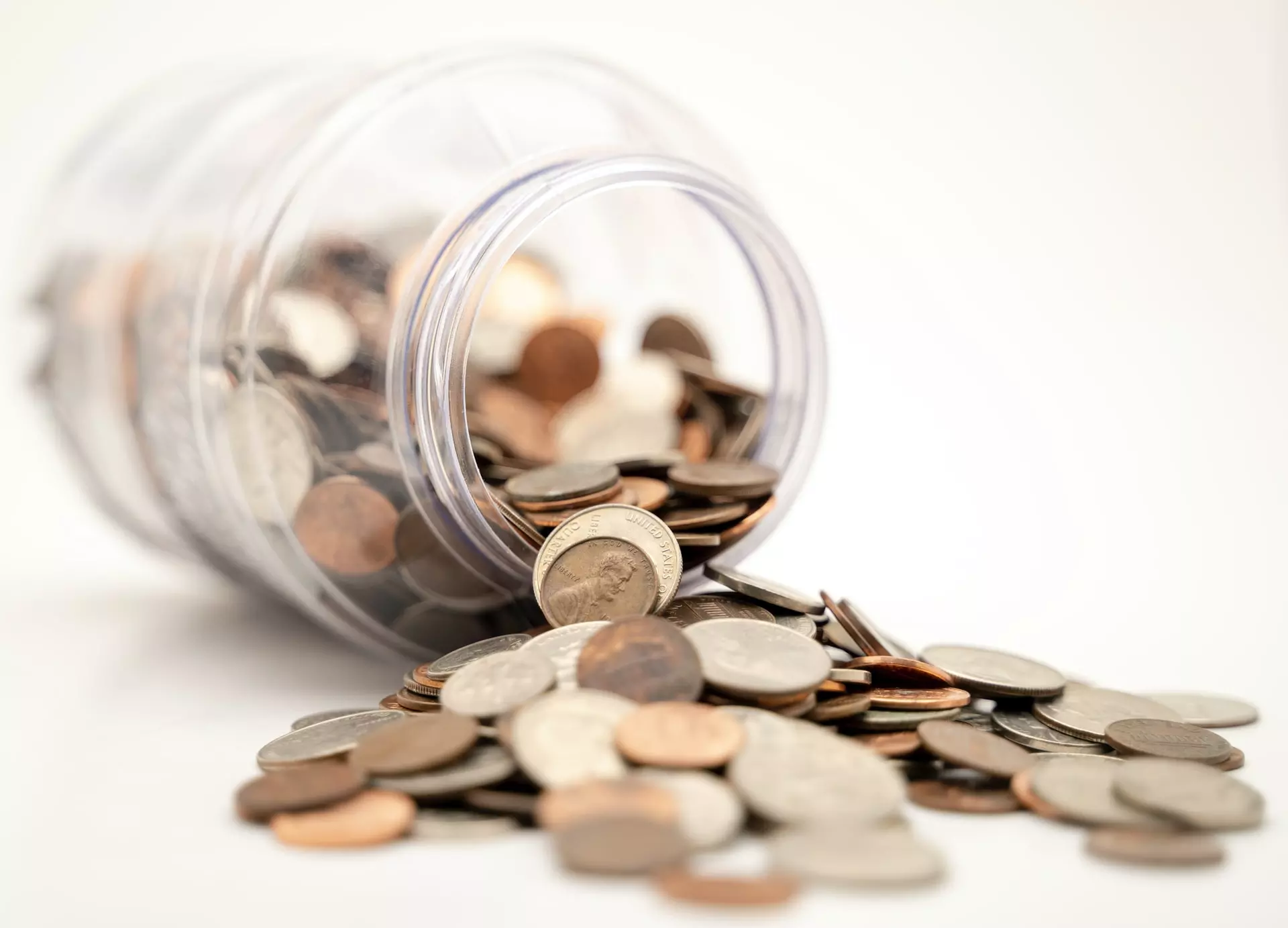 Now this should be started slow but continuous. However it will kick start the hydrogen economy in the UK. This initial hydrogen production network will cost £617,000,000.
It's value to the producer selling the hydrogen at wholesale prices would be. £9.50 x 56,064,000 = £53260800.
The retailers would be expected provide the 15000 kg storage unit. The pump and pipe installation.
This is the initial hydrogen production and fill network. Providing 9344000 vehicle fills of hydrogen.
This long term project would be an ideal platform for major financial companies. Also this will grow to outstrip all the fossil fuel vehicles. Small private hydrogen production can be installed for heavy haulage companies. Providing hydrogen for the whole fleet.
Once installed and with the new hydrogen drive vehicles, fuel is free of charge once your over the plant investment cost.